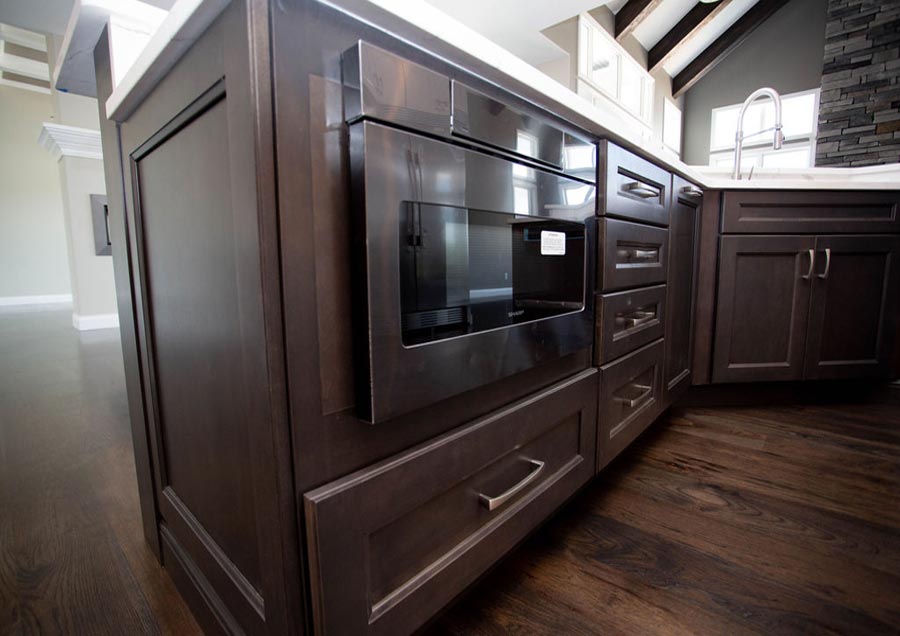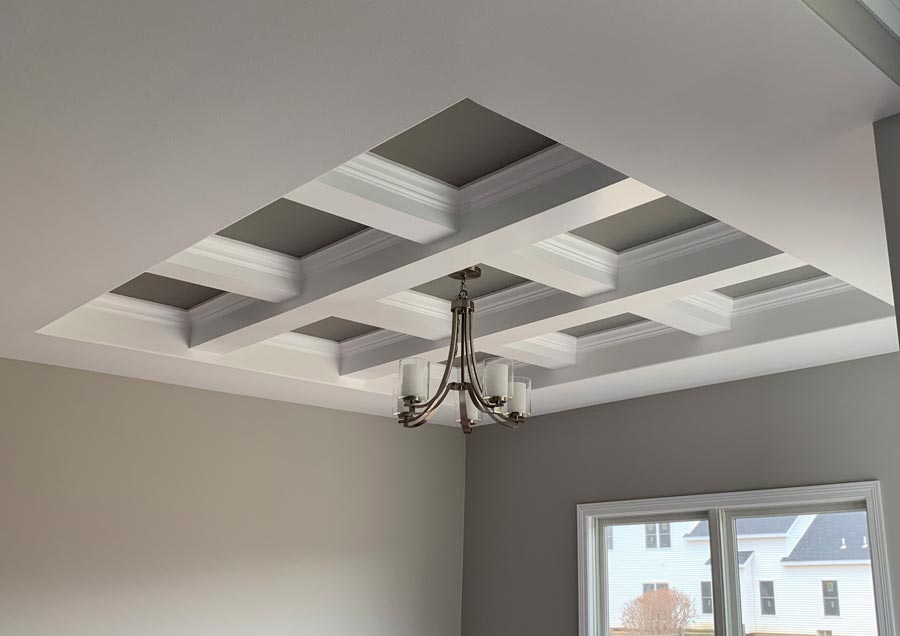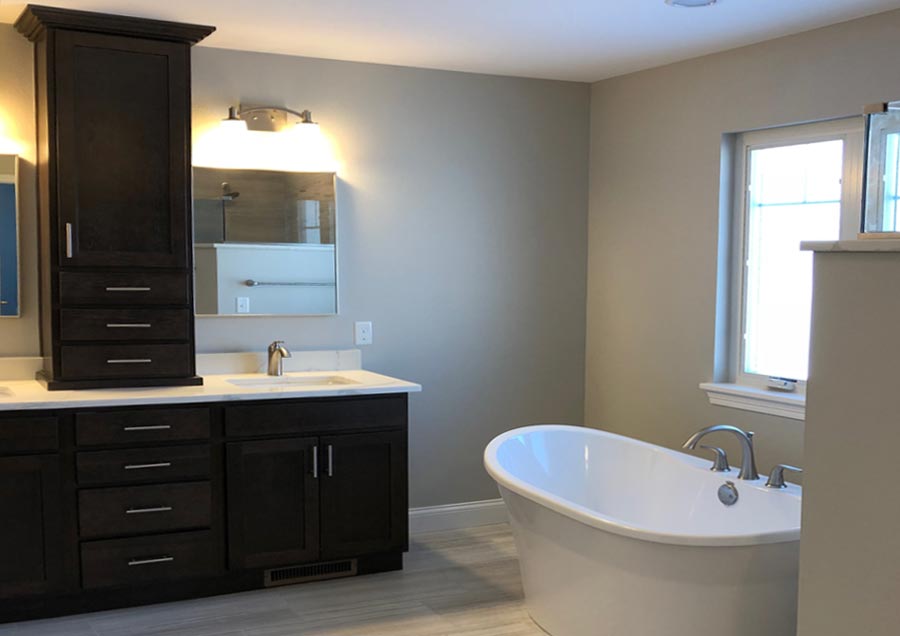 OUR PROCESS…
designed to make your home building experience enjoyable.
Making the selections that will personally transform a house into your home will most likely be the most exciting stage in building your new home.
At Hallmark Homes, we will guide you through all of your available options within your allocated design budget. This includes finishes, colors, stains, woods, brick, stone, floor coverings, counters, lighting, fixtures, appliances and more. We will provide you with the detailed timing of when your choices must be finalized to maintain your home's construction progress.

We will also provide you with product samples as well as planned visits to our preferred vendor selection centers and product showrooms so that you can view the many choices that are available to you.
At key stages during construction you will be asked to meet with us at your home site for important approvals before construction moves to the next stage. These meetings also keep you personally involved with the building process and allow you to address questions you may have.
Once again, it's our goal at Hallmark Homes to maintain open, honest communication from concept to completion and ensure your home building experience meets and exceeds your every expectation.